Doodles & daydreams are under review
Applications for the Board of Imagination have closed.
We invited the nation's most wild and whimsical minds (kids!) to help us push whole fruit into deliciously uncharted territories. The response has been overwhelming, inspiring and hilarious with over 1,000 submissions.
Follow us on social to see application highlights.
And check back soon to vote for our extraordinary finalists.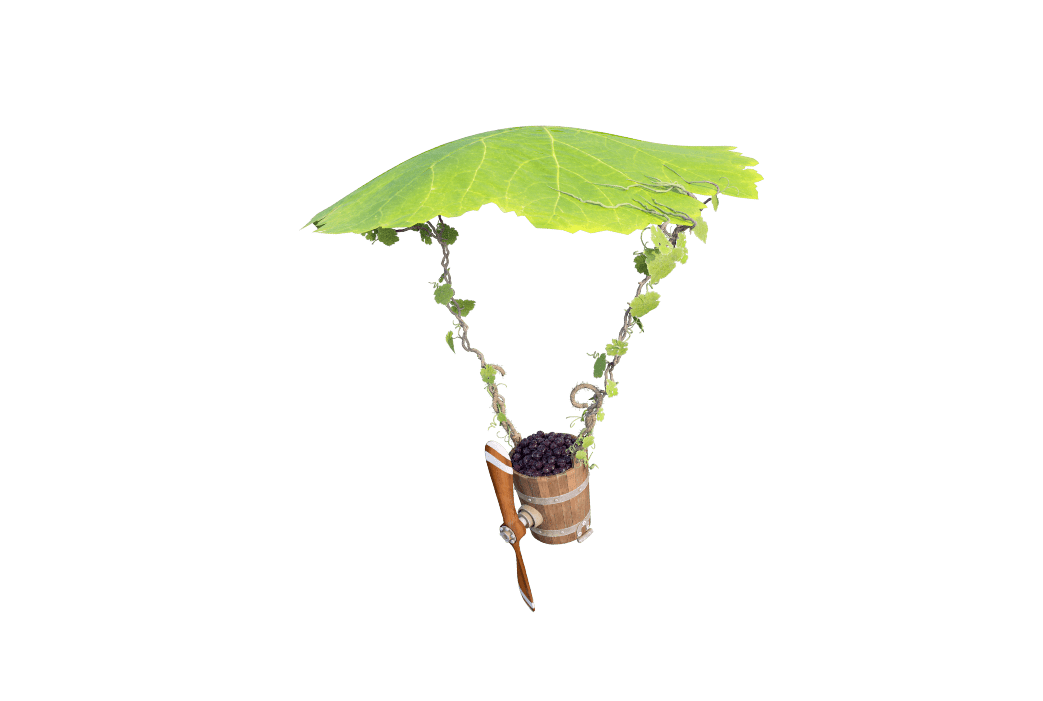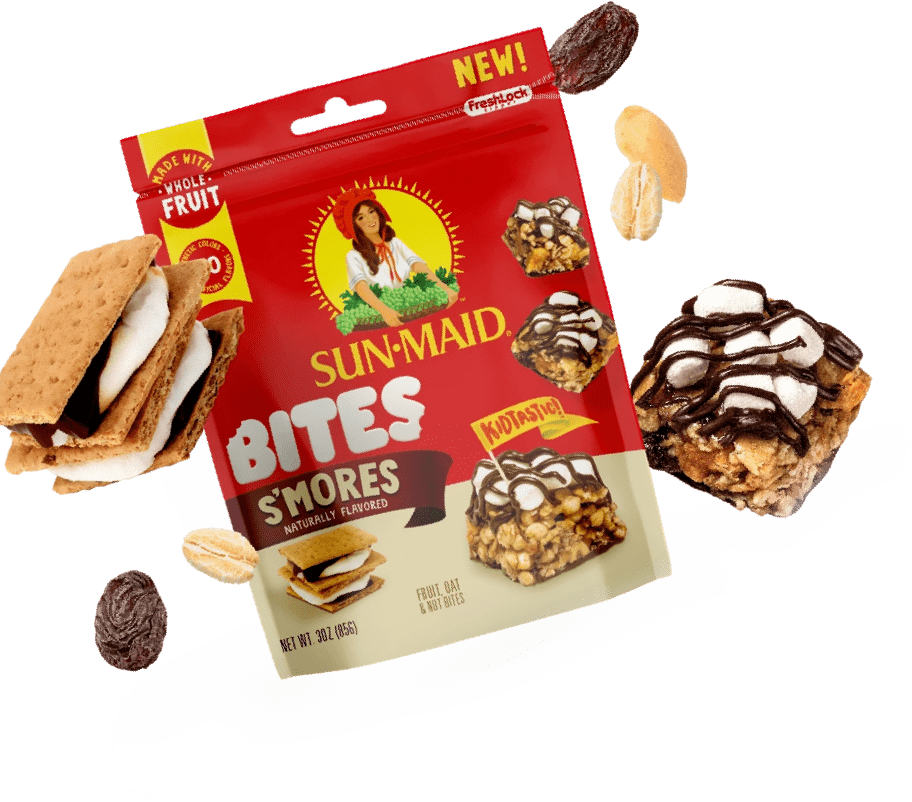 Childhood's favorite flavors in one perfect Bite
Whole fruit, chewy oats and crunchy nuts make it good. S'mores and birthday cake flavors make it delicious. Put all that together, and you get Sun-Maid Bites — a tasty childhood treat in a mom-approved snack.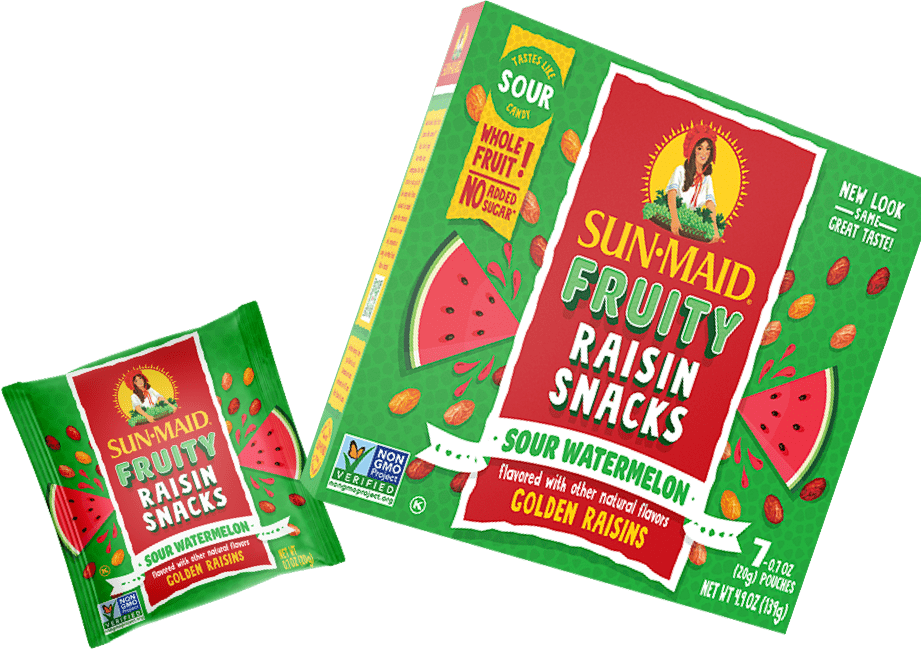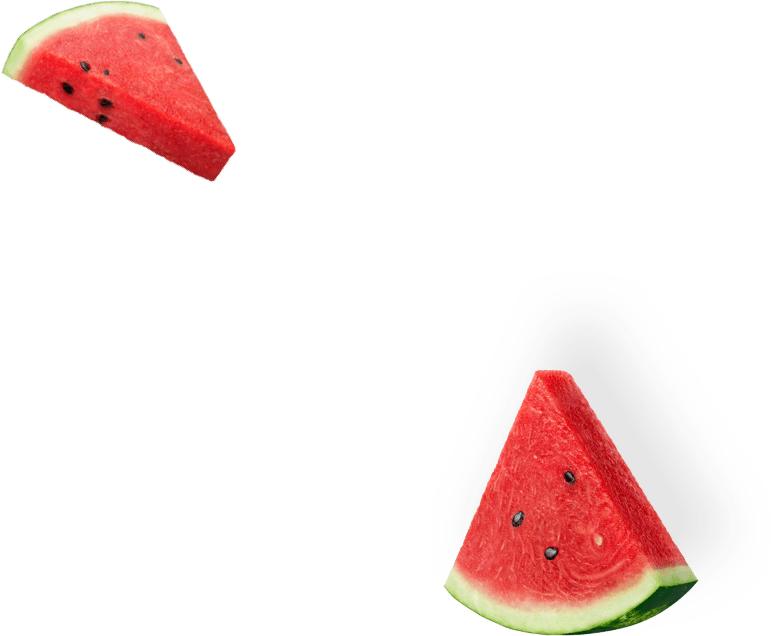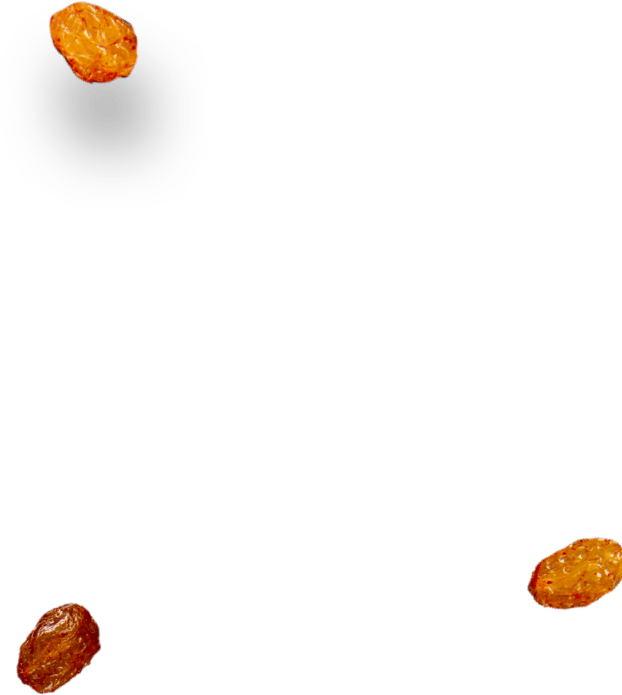 Golden raisins that taste like sour candy
Simply sweet and wonderfully sour, Sun-Maid Sour Raisin Snacks start with golden raisins and end with sour candy deliciousness. No added sugar needed. Because whole fruit is naturally sweet enough.
Creamy Yogurt Covered Raisins & Naturally Sweet Classic Raisins
Enjoy the rich and creamy flavors of Sun-Maid Yogurt Covered Raisins, as well as the timeless & trusted little red box that started it all. There's a world of flavor to be found here, too.